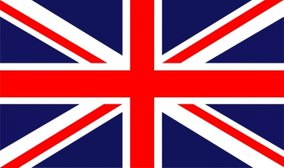 Psychodynamic psychotherapy is for you who wants deep effective change and also understand whay you feel the way you feel.
The therapy can be online or att the office in Stockholm.
Before you start a full treatment, you and I will first meet one or two times to decide what kind of treatment that would be most helpful for you.
If you feel ready, send me a request on email and I will set up a session for you.